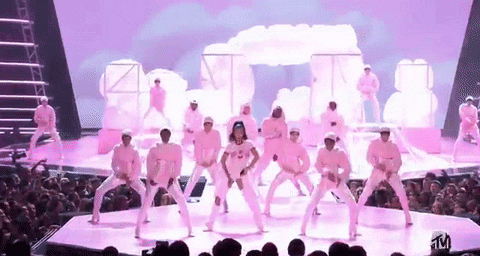 Rihanna can dance, and so can you! Learn this 2016 VMA performance with Maria Magallanes for 5 weeks starting Wednesday 9/13, 8-10 pm at Levy Studio, 19 Heron St, SF. Come shine like a diamond!
CONTACT US
Get in touch with us here!
We are a group open to all who want to dance and perform regardless of prior dance experience.
We're members of the San Francisco Bay Area community coming together to have a blast!