BRUNO MARS FLASH MOB CLASSES
Time to get funky! Learn Bruno Mars's amazing choreography just in time for his upcoming tour.
Classes are on Wednesdays, 4/26-6/21/2017 at 8-9:30 PM at Levy Studio, 19 Heron St., San Francisco, CA 94103. $8 drop in.
HIRE US
We have flash mobbed everything from marriage proposals and weddings to corporate and sports events. We are all about spreading the flash mob love.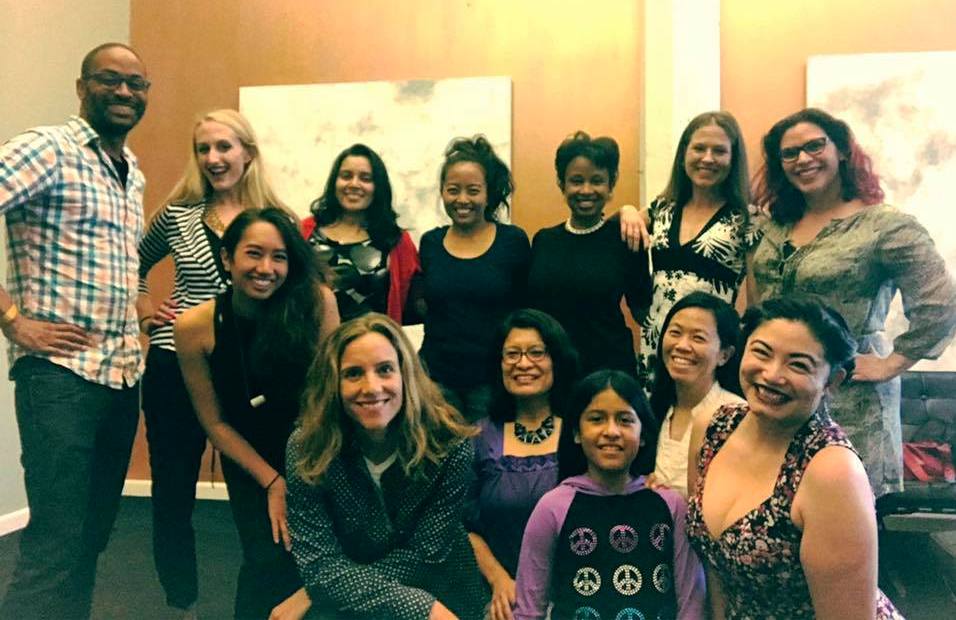 CONTACT US
Get in touch with us here!
We are a group open to all who want to dance and perform regardless of prior dance experience.
We're members of the San Francisco Bay Area community coming together to have a blast!