Britney mashup at Bootie SF
May 27, 2017 @ 11:00 pm
$10 - $20
Event Navigation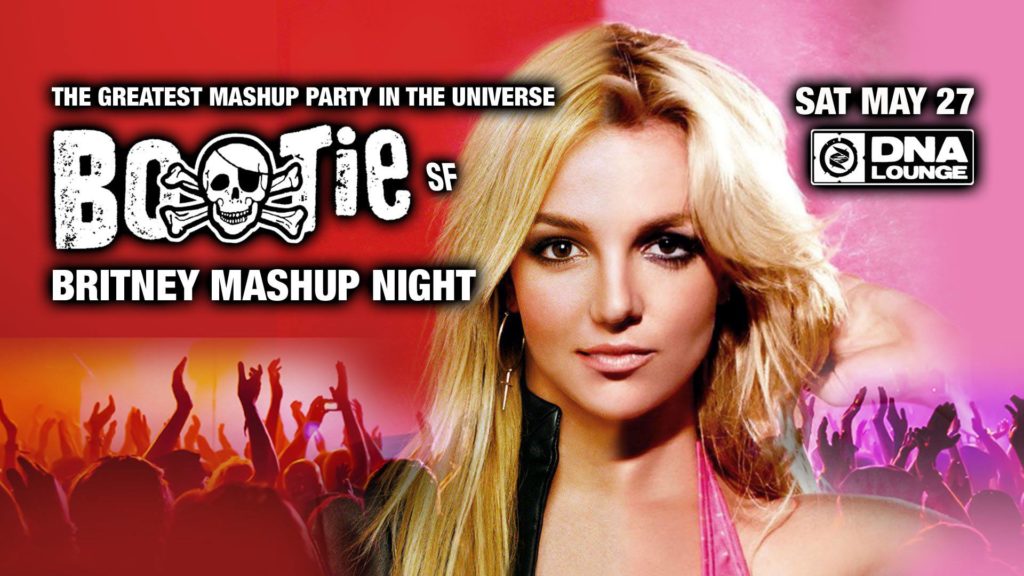 This coming Saturday, we will close out the Monster Show at Bootie SF with our Britney routine from years ago. Cash Monet will be our fabulous drag queen. Come out and see us!
_________________________________________________________
Just like Britney has done repeatedly over the years, this routine also makes a comeback! It's Britney Bitch! Over 4 years ago this routine was taught by James Arthur M. and Leah Ferrer. Thanks to Francesca Balagtas who led only two rehearsals, and joined by the fabulous Cash Monet, the performance was amazing and a lot of fun! Congratulations to our committed dancers who performed with enthusiasm and a lot of heart: Francesca Balagtas, Monica Chin-Perez, Leah Ferrer, Janine Kagle and Cash Monet To see more images, click here




And a video of our performance!