Pop Diva Medley Schedule
Classes are held at
Levy Studio
19 Heron Street
San Francisco, CA
Wednesdays 8:00 – 9:30 pm


Classes start February 8, 2017 – full class schedule to be posted soon. Classes are $8 at Levy Dance Studio, located at 19 Heron St., San Francisco, CA 94103. 
*There is a new policy at Levy Dance. They just finished a remodel, which includes new floors (Yay!!). That means outside shoes are no longer allowed. You can wear dance shoes or sneakers that are used just for dance.*
We will be doing things a bit different this time – class times will only be 1.5 hours long and we will most likely film tutorial videos after class that consists of what was taught that night.
Here's what we'll be teaching:
"Don't Cha" from The Pussycat Dolls which will be taught by Francesca Balagtas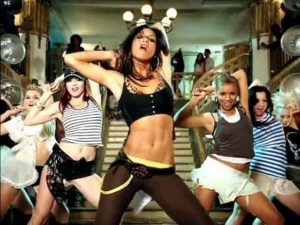 "Rock the Boat" by Aaliyah with Paul Renolis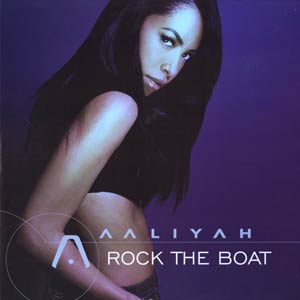 "Baby Boy" by Beyonce as taught by Maria L. Magallanes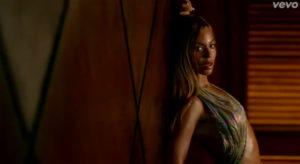 "Dirrty" by Christina Aguilera, taught by Larry Gordon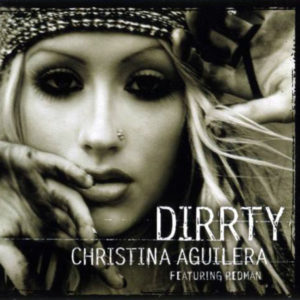 and we will end the Pop Diva Medley with Janet Jackson's "All Nite" which will be taught by Rachel Calderon.
Flash Mob performance day is tentatively scheduled April 23, 2017, please note this date could change.

Stay tuned for more!